Model 3900 - Low Price Loose Note Currency Counter with Fake Note Detector Detects New Rs. 2000 & Rs. 500 Notes
This product is not available in the selected currency.
In Stock
Backordered
Out of Stock
Description
Features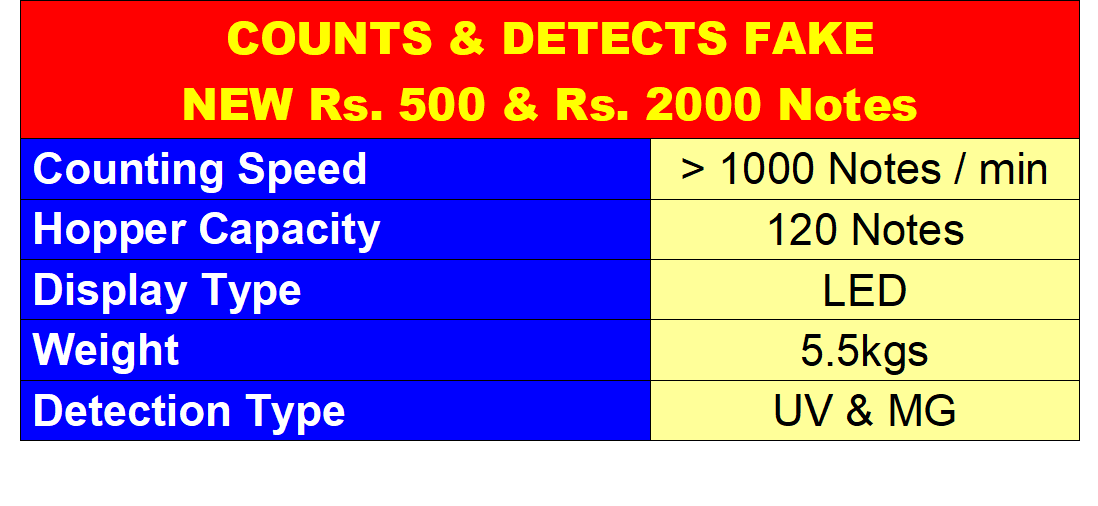 Â
Â
Â
Â
Â
Opps
Sorry, it looks like some products are not available in selected quantity.